Founders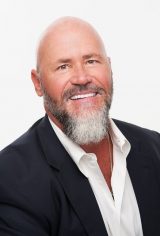 Thomas Andrew Hanchin
CEO, Chairman and Co-Founder
Thomas Andrew Hanchin is Chairman of the Board & CEO of CCX. Hanchin and his team are working to deliver the next generation cables and connectivity products. As a 20 year veteran, Hanchin has led numerous other businesses to profitability and success. Hanchin holds a degree in business from Mercyhurst University in Erie, Pennsylvania and has served on the advisory board for the culinary and hotel restaurant school. He resides in Boulder, CO with his wife of 19 years, Christine and his two beautiful twin daughters.
Tom enters the business hall of fame…click here.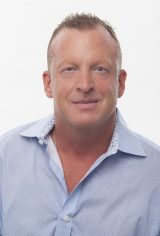 David Videon
President and Co-Founder
Dave Videon is the Co-founder and President of CCX. Videon founded CCX in 1995 with Hanchin. Videon holds a business degree from Franklin and Marshall University, as well as a MBA from the University of Colorado. When he is not busy running the daily operations and manufacturing at CCX, he is in the mountains of Colorado. Dave enjoys rafting, hiking and skiing with his 4 daughters.
CCX EMPLOYS OVER 200 PEOPLE IN COLORADO AND NOGALES MEXICO